LEADERSHIP & CITIZENSHIP
Leadership & Citizenship are both integral part of School Education that requires building attitude and behaviors to prepare young people for their role as citizens. Students attend public seminars and work closely with NGO's like Anhad, Yuva Ekta and Tehelka to participate and support public campaigns like Rahagiri, to protest against the atrocities of the Palestinians at the Gaza Strip, to join Anna Hazare's campaign against corruption and supported the Nine is Mine Campaign against poverty.
Thống kê xổ số Wing Lung Discussions and debates on Human rights, Dharma, Adharma or Apart Dharma, Myth of the Mahatma, Populist Anarchy cannot substitute governance compel students to question beliefs on social issues.
Student Council
Thống kê xổ số Wing LungWe have a democratically elected three tier Prefectorial Leadership team comprising of Junior Prefectorial team, Middle School Prefectorial team and Senior Prefectorial team.
The elected student council undergoes a well structured and planned training program to develop their leadership skills and empower them to execute their duties with confidence and responsibility.
STASS - Students Assembly
Thống kê xổ số Wing LungStudent led Assemblies are conducted independently by the student council. It provides the council with an opportunity to hone their leadership skills as the student body voices their opinions fearlessly and debate about burning contemporary issues.
Life Skills Program
The integrated life skills program at school is designed to explore, understand and find solutions on how to deal with adolescent issues including vandalism, graffiti, parental pressure, peer pressure, substance abuse and others. As a consequence we have been able to instill equality at the grass root level and students are encouraged to agree to disagree
The school works closely with WiscompThống kê xổ số Wing Lung, the Foundation for Universal Responsibility an initiative of his Holiness the Dalai Lama, to engage and empower a new generation of women and men with expertise and skills in the processes of peace building through conflict resolution.
Thống kê xổ số Wing LungThe RTI society at school has taken on issues with the MCD of getting garbage and malba dumps outside the school cleared and regularized by the MCD.
BSF – Youth Fiesta
The three day BSF youth fiesta is a cultural extravaganza that students look forward to each year. Developed entirely by the student body, workshops in theatre, dance and script writing encourage students to explore their creativity. Students write lyrics, compose music, write scripts and choreograph dances for their performances.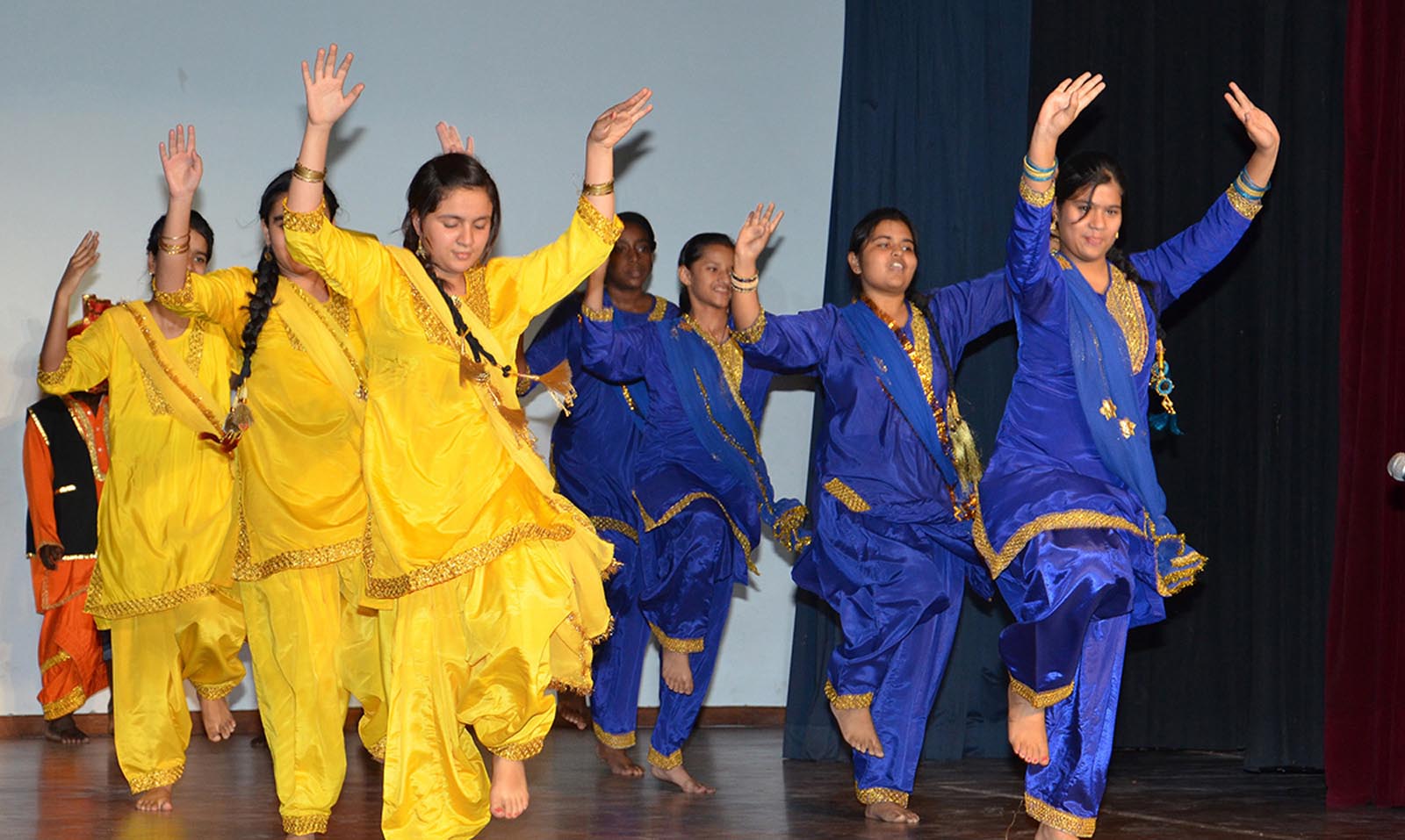 Green Crusaders
Environmental consciousness is cultivated from the early years and is an ongoing campaign.As a result of this, the school is a 'no poly bag zone'. Anti cracker campaigns, water harvesting, paper recycling and converting bio degradable waste to manure are regular activities carried out by students at school.